NEW| BIG BUFFALO
Two crispy fried chicken patties made from 100% Chicken Breast, topped with our cream cheese buffalo sauce, lettuce, ranch, and shredded cheddar cheese.
A taste that's guaranteed to satisfy!
ORDER DELIVERY
ORDER PICKUP
Let the numbers speak for us.
Compare to other restaurants and you will know that these numbers mean a lot.

Valid as of 12/21/2017
Latest News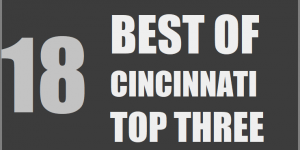 Mad Mike's Burgers and Fries takes a top position in City Beat's 2018 BEST OF CINCINNATI!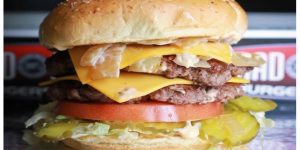 Based on 1,000's of customer reviews and ratings Mad Mike's Burgers and Fries makes #1 spot on the list of Kentucky's Best Burger. From Trip advisor's results as posted on …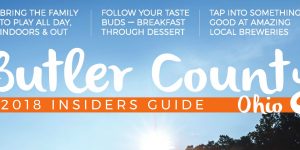 We recently received a visit from one of the bright marketing folks over at the Butler County Visitors Bureau and were interviewed for several points about Mad Mike's Burgers and …