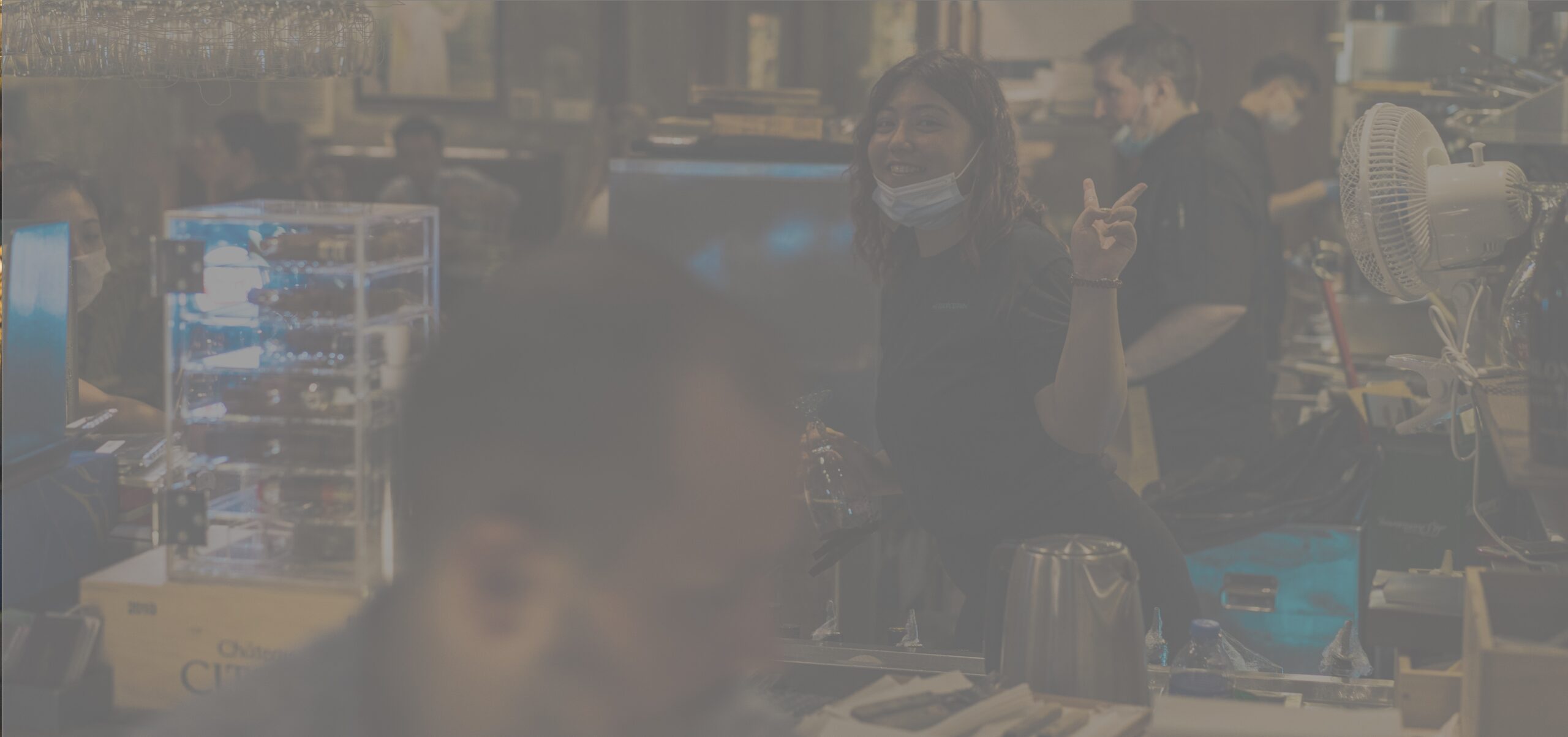 A CULTURE | ENVIRONMENT | WORKPLACE | TEAM | COMPENSATION | EXPERIENCE
That will help you excel. It takes only 2 minutes to get in the door.
Apply for open positions at the link here
or copy and paste this link into your browser http://bit.ly/2L3jPlq
Working with the Best!
Working at Mad Mike's presents many opportunities to grow. We have a great work environment with multiple benefits.
We hire some of the brightest and most talented individuals to complete a team that is ready for any challenge. We are welcoming and give a helping hand to get you trained and ready for prime time.
Mad Mike's offers a unique experience that helps our employees excel where ever they go.
Jobs in Newport Kentucky
Jobs in Florence Kentucky
Jobs in Hamilton Ohio