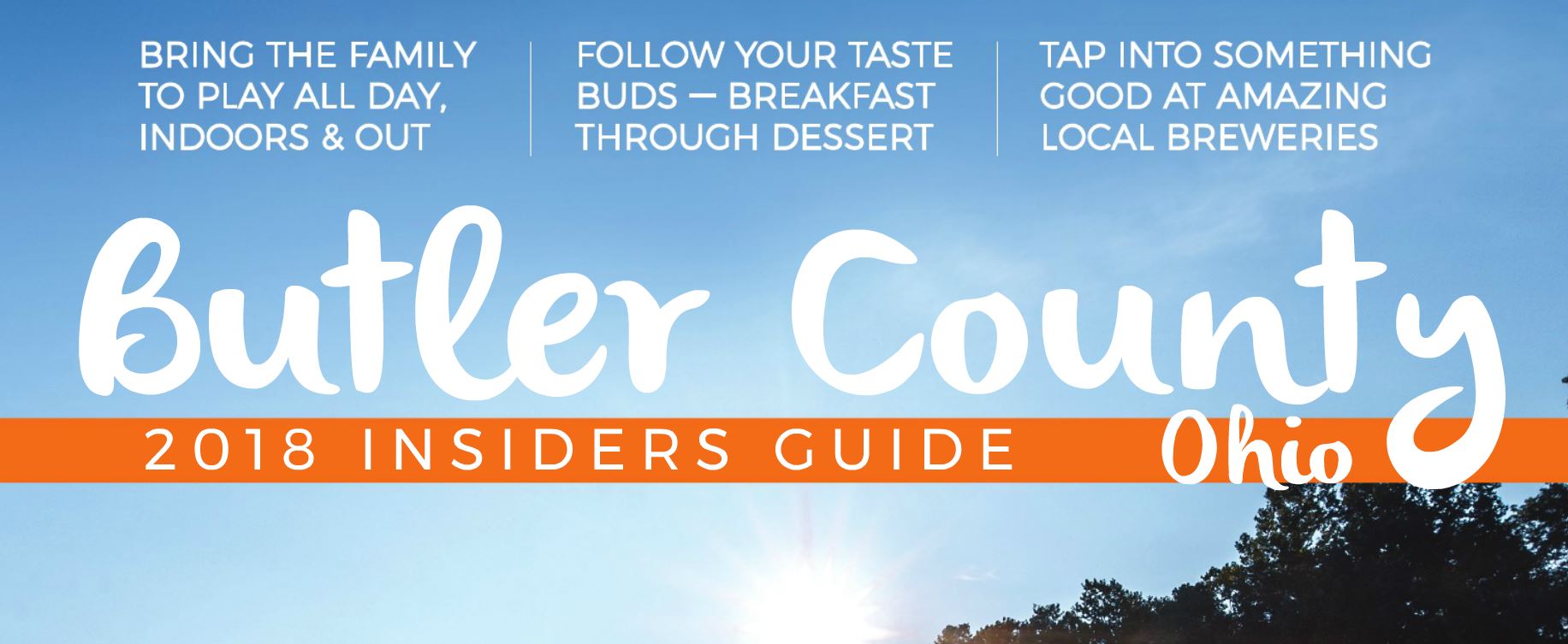 We recently received a visit from one of the bright marketing folks over at the Butler County Visitors Bureau and were interviewed for several points about Mad Mike's Burgers and Fries.
We immediately saw the experience she brought by the type of questions and interest shown by the nature of questions asked.
The Bureau was kind enough to take those answers in addition to other topics we discussed on site and publish an article about us. We're truly proud of what they have written and proud of the support the Bureau is providing to local businesses.
Here's a small caption of the article:
"Recently, I heard about an incredible place in Hamilton, and I came to discover a place full of flavor combinations you'll have to taste to believe. At Mad Mike's Burgers & Fries, they pride themselves on "the burger always looking like the picture on the menu board." This means every bite is packed to the max with toppings and is stacked so tall you aren't quite sure how to tackle the first bite.
While I was there, I got a chance to sit down with the owner of Mad Mike's, Sam Edaili, to talk to him about the restaurant. I also took the opportunity to see what all the buzz was about, and I tried the Rockefeller burger which definitely did not disappoint."
You can continue to read the full article here.
Thanks to the Bureau for the support and a special thanks to our patrons and employees for the continued support in our growth and to our community.